All the vital information about the prestigious 94 International School in Kuala Lumpur, Malaysia: teacher qualifications, extracurricular activities if teachers are local, classroom sizes, bus access, location, costs, etc. The International School is a part of the government school system in Malaysia. The government school system is extremely strict and follows disciplined discipline. It is possible to get admission into any of the schools of Kuala Lumpur once you have the required visa, including the International School. There is a very good selection of schools to choose from in this regard. You can easily choose the school that best suits your requirements.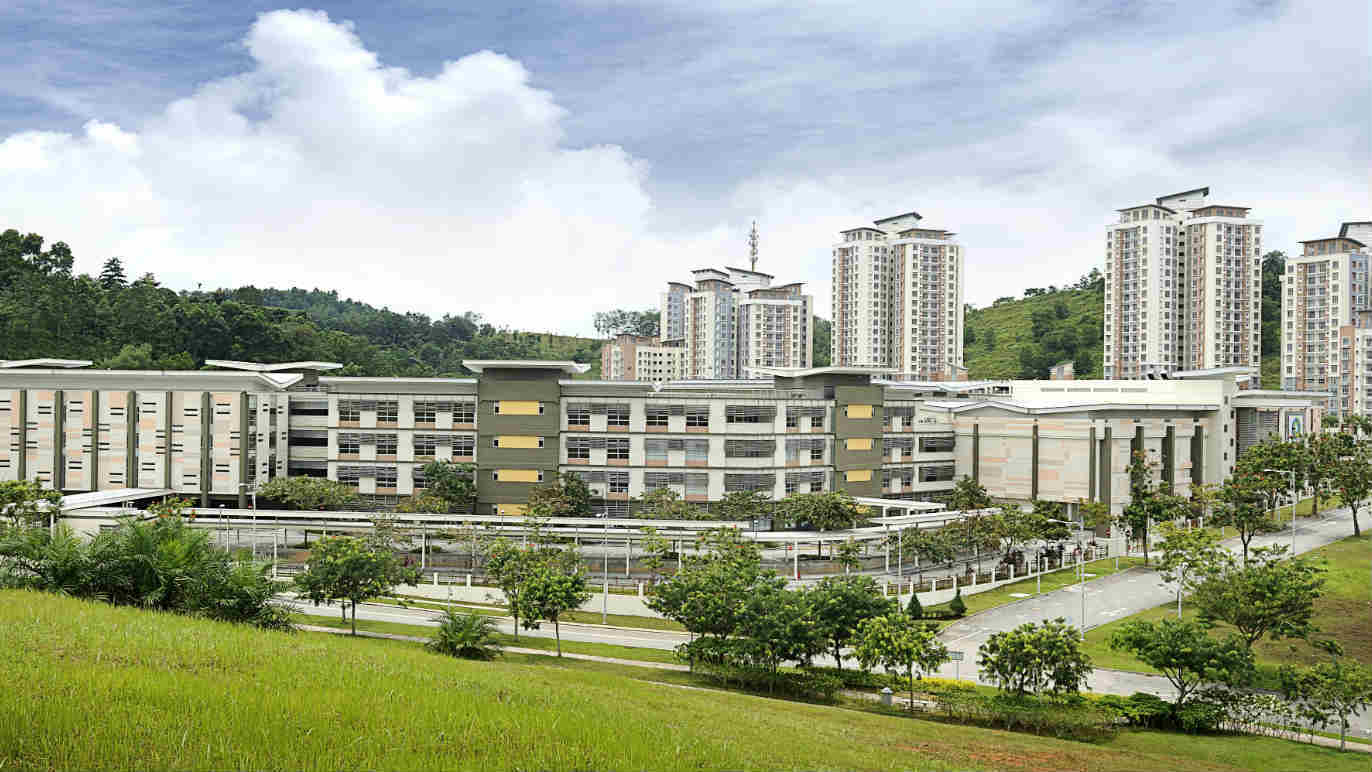 Pre-primary and primary – The International School has two branches including the primary and the pre-pre kindergarten. The primary grade provides the fundamental education for Malaysia's primary school children. The pre-school curriculum is generally taught in English. The International School also offers some supplementary courses including Chinese and Mathematics. international school malaysia
Secondary – The International School has two branches including the middle school, junior secondary and senior secondary. The middle school offers various courses such as arts & sciences, business, health & dental, humanities, nursery, science, travel and tourism, and others. The junior secondary offers coursework in science, mathematics and reading. In addition, the International School has two vocational schools namely the vocational Institute and the International Technical School. The International Technical School is for those who have an interest in international business, management, computer applications and other skills; the International Institute is for those interested in the languages, cultures and social sciences.
Pre-school to kindergarten – The International School curriculum is generally taught in both English and Malay. There are also some supplementary courses available in Chinese and Tamil. These include Thai and Chinese. The primary grades incorporate primary language, algebra, and science. The primary school curriculum is based on the British National Curriculum (also known as the National Primary Education Curriculum or not) which has been approved by the British Ministry of Education.
Kindergarten – Most of the International School has one branch of primary and one branch of kindergarten. The preschool curriculum is generally British prepared while the kindergarten curriculum is usually international. The International School also offers special education and care for children with disabilities. Special needs classes are available for these children. Pre-school to kindergarten levels cover language, physical education, health and nutrition, personal, family and social development, home and child care, ecology, and physics.
Academic Year 1 is the first school year at the International School. All students participate in the Annual General Meeting, which is held in the month of January. Students can choose to take either the English or the Malay exam. Grades are given at the end of the year, with the Academic year ranking determining the qualification for the International School Certificate. Grades are based on performance in subjects such as English, math, reading, writing, science, and the history curriculum.